After a year and a half of the series only being available digitally, it looks like the brilliant first season of Marvel's Daredevil is finally making the jump to DVD and Blu-Ray. The UK site Zavvi recently put a listing up for the Netflix Original Series, with U.S. stores sure to follow in the coming months. Check out the cover art below: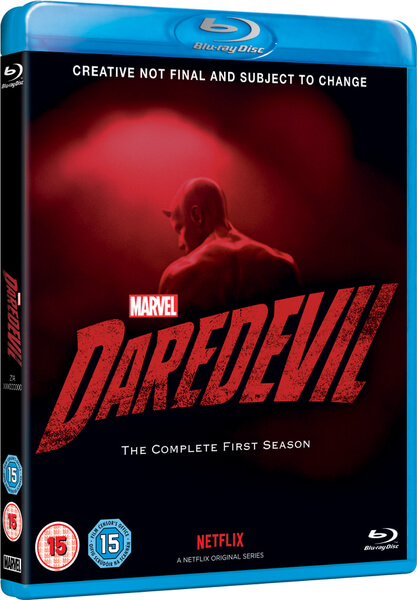 The site also listed a steelbook edition, with the epic Joe Quesada-drawn poster on the cover: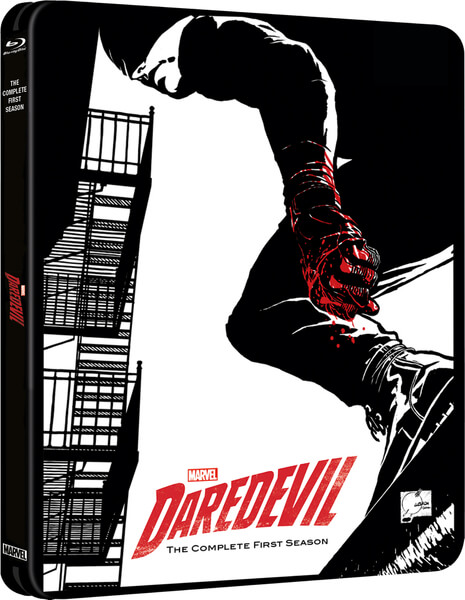 The UK release is scheduled for October 3rd, so it's more than likely that the US release will follow shortly after that.
Though it is currently unknown whether any deleted scenes or other bonus features will be included, this is still exciting news nonetheless. Be sure to check back with MCU Exchange as we continue to bring you all the latest coverage on the Marvel Cinematic Universe.
Source: Zavvi.