Early on into filming on Captain America: Civil War, we were treated to plenty of set photos showcasing the look of Frank Grillo as Crossbones in the upcoming film. Something that was exciting for fans, as we got to see Grillo's character suit up for the first time as the villain to battle Chris Evans' Captain America. However, while the images offered a decent look at the costume, it was rather hard to get a great feel for the costume, especially since most costumes get touched up in post production. Well, thanks to the folks over at Empire Magazine, we now have a clearer look at Crossbones. And the Crossbones looks great in the image below!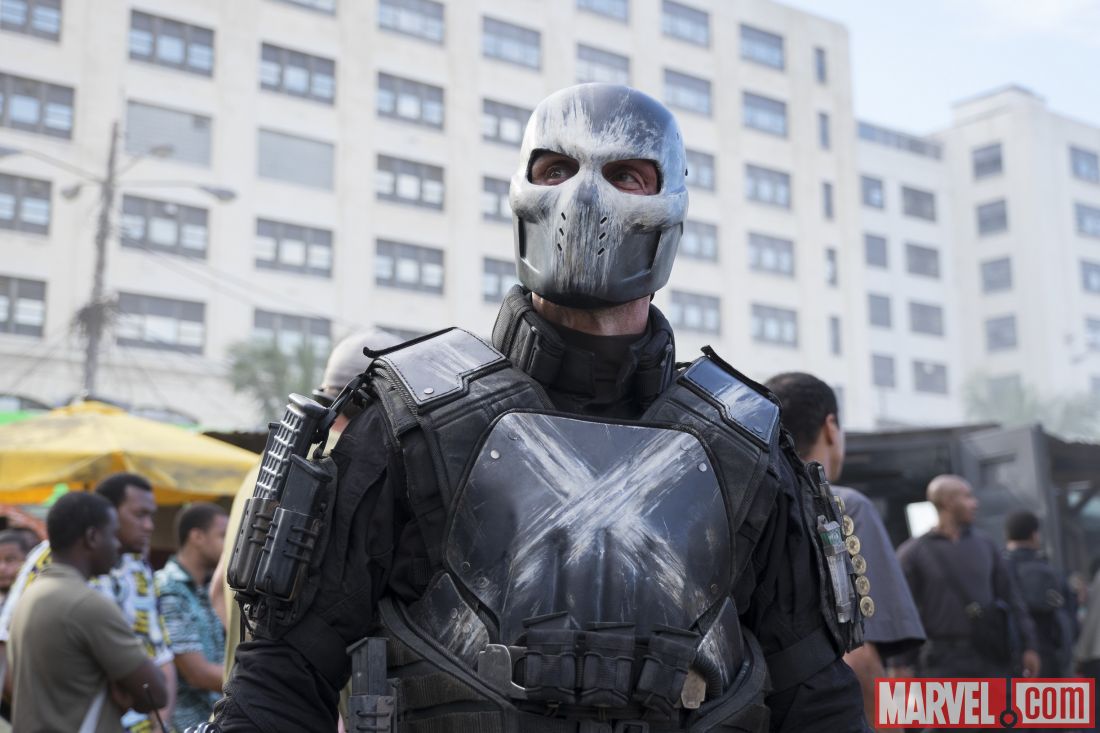 More importantly, the magazine also offered up a clear look at Elizabeth Olsen in her new Scarlet Witch costume, something we've seen glimpses of in the trailers for the films, but not a full view of.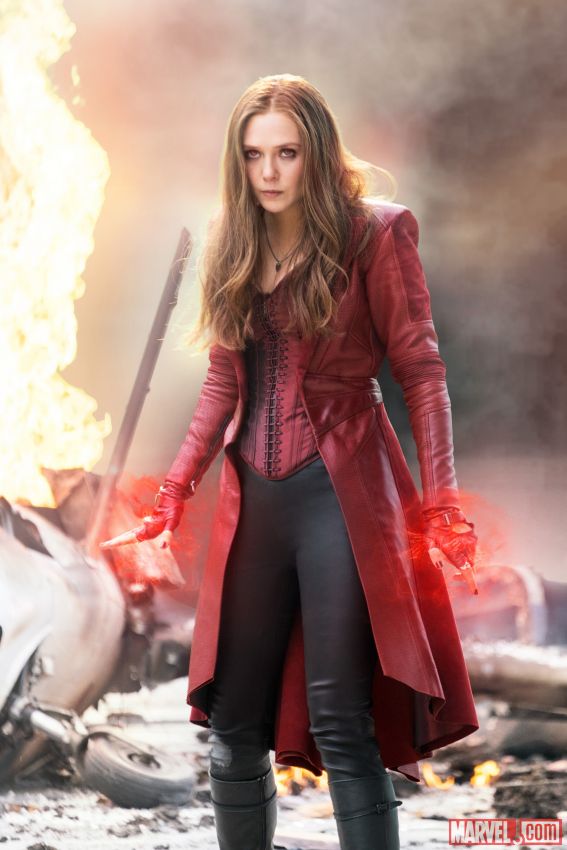 And last but not least, they also released a new still of Captain America (Chris Evans) and Iron Man (Robert Downey Jr.).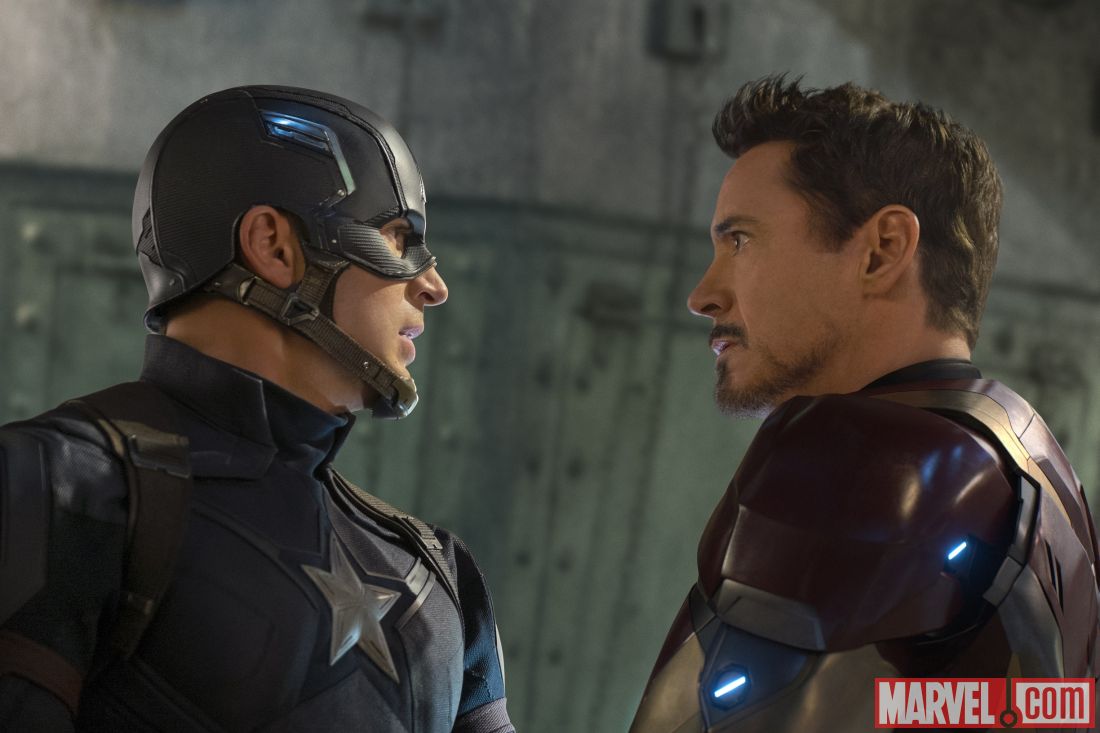 Be sure to follow along as Empire Magazine continues to release more news bits regarding Captain America: Civil War. Until then, check out this excellent subscriber cover for their Civil War issue!
Captain America: Civil War is set to hit movie theaters on May 6th, 2016.
Source: Empire Magazine.