Note: There are very minor spoilers below for Civil War.
---
When Martin Freeman was added to the cast of Captain America: Civil War last year, there was quite a bit of speculation about just what Marvel character he was playing. Speculation ranged from Henry Gyrich to Everett Ross and, as it turns out, the latter character was to be the role for Freeman.
While his part in Civil War was minor, it's clear when the film ends (and it ends with Ross in a VERY interesting position) that we will be seeing Ross again. Freeman seemed to indicate as much during an appearance on the Graham Norton show saying, "I think my character will develop a bit more as I enter the Marvel world a bit more which seems to be happening."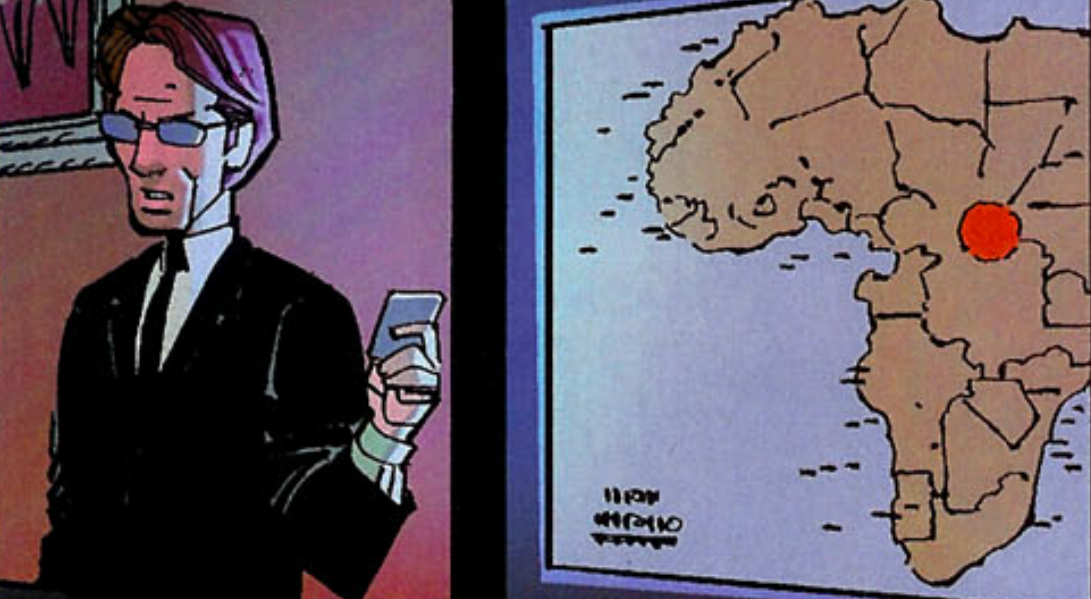 Though the onscreen version of Ross doesn't exactly follow the familiar arc from the comics, readers can probably guess in which film Ross is likely to next appear and the ending to Captain America: Civil War certainly positions Freeman's character to follow his comic book counterpart to Wakanda.
Freeman appeared on the Graham Norton show alongside Civil War co-star Paul Rudd and, interestingly enough, it was the first time the two stars met. Freeman said, "Apparently we are in the same film but our paths didn't cross, in fact my path didn't cross with an awful lot of people in that film. I watched it for the first time today and I didn't know anyone in it!" Given the amount of screen time Freeman was given, it's not unexpected but it's a funny anecdote nonetheless. However, given Freeman's comments, it seems likely Rudd, the rest of the MCU stars and moviegoers will have a chance to see more of him soon.
Captain America: Civil War will hit theaters on May 6th!
Source: Metro UK