It's been over a year since Marvel and Sony joined forces to bring Spider-Man inside the MCU, and today's trailer gave us our first look at the latest version of the beloved character. While the internet is still buzzing about the trailer as a whole and all it showed, Marvel has released some brand new official stills for Captain America: Civil War.
The photos contain plenty of images of scenes from the trailer, but also some for scenes that were not included. Whether you want to see Cap fighting, Black Panther, Iron Man, or Spider-Man, there is something here for everybody. Check out the official images below!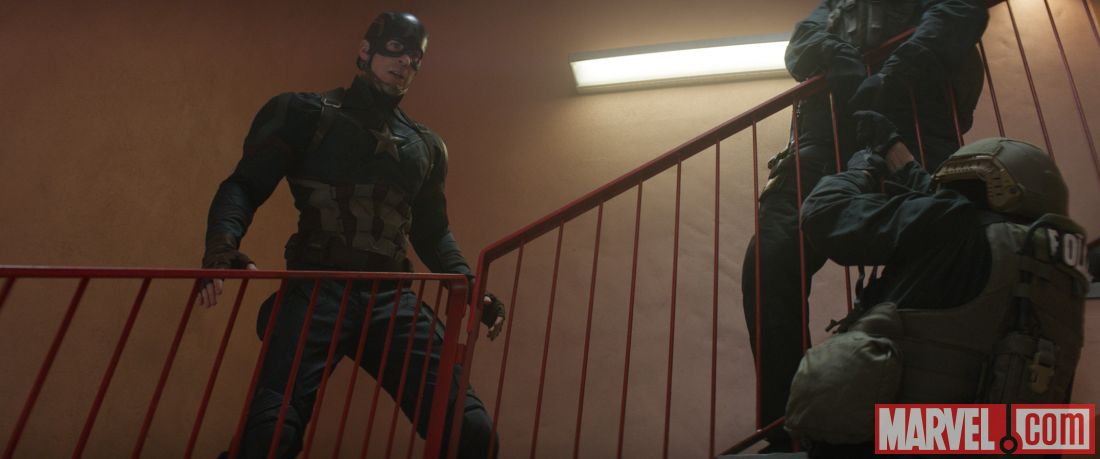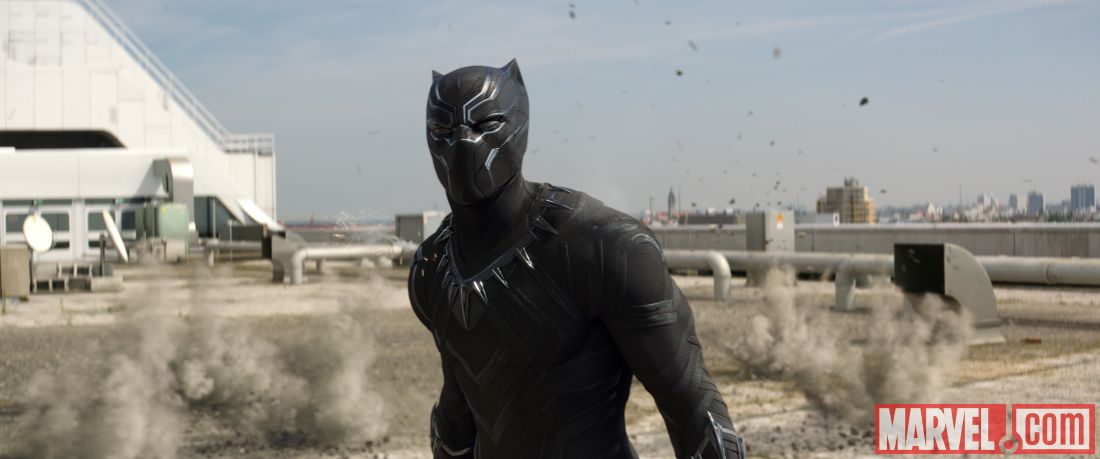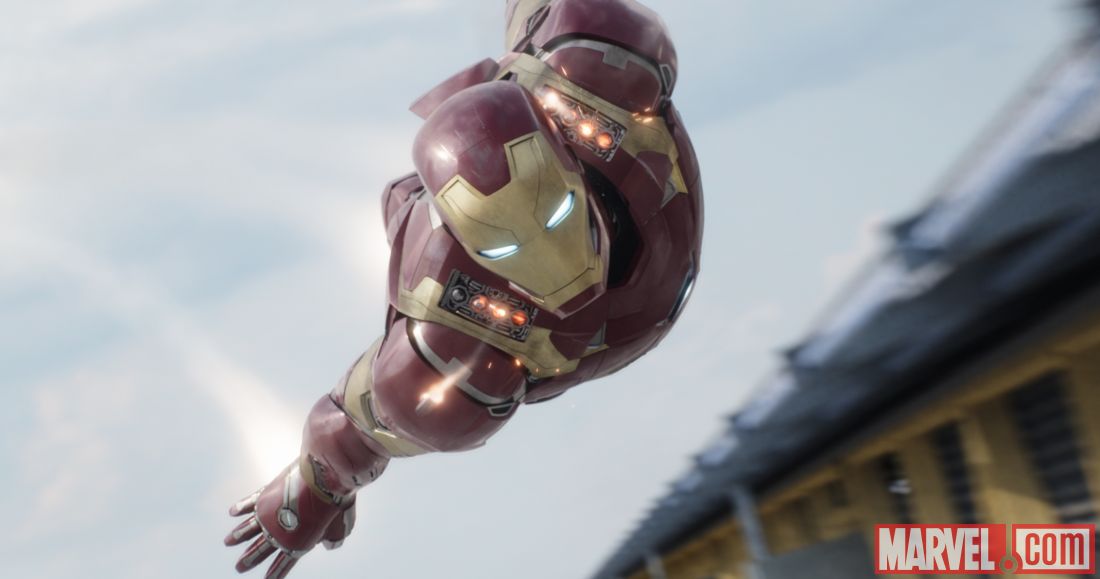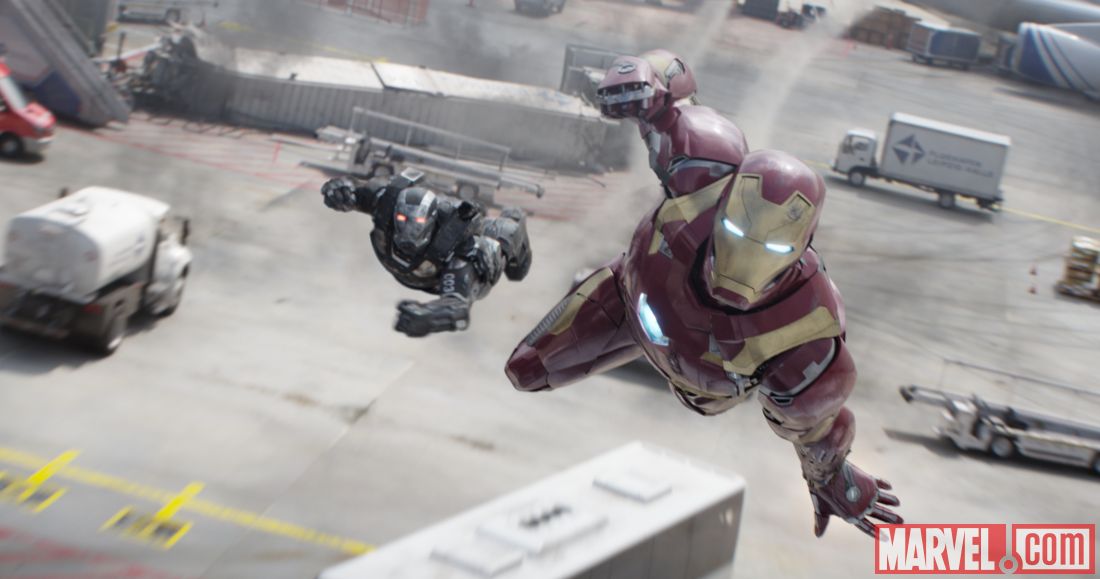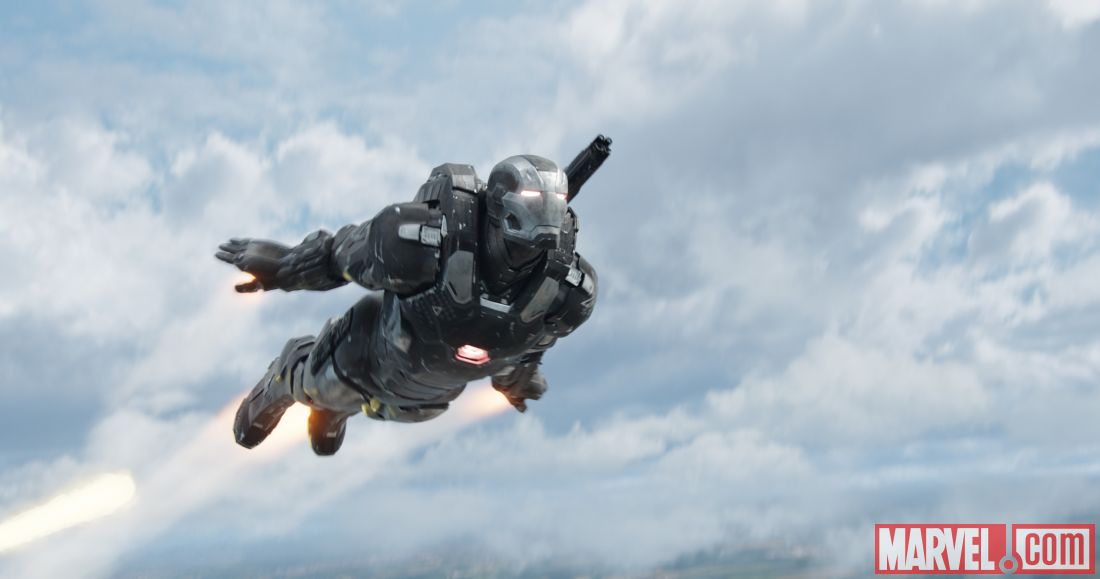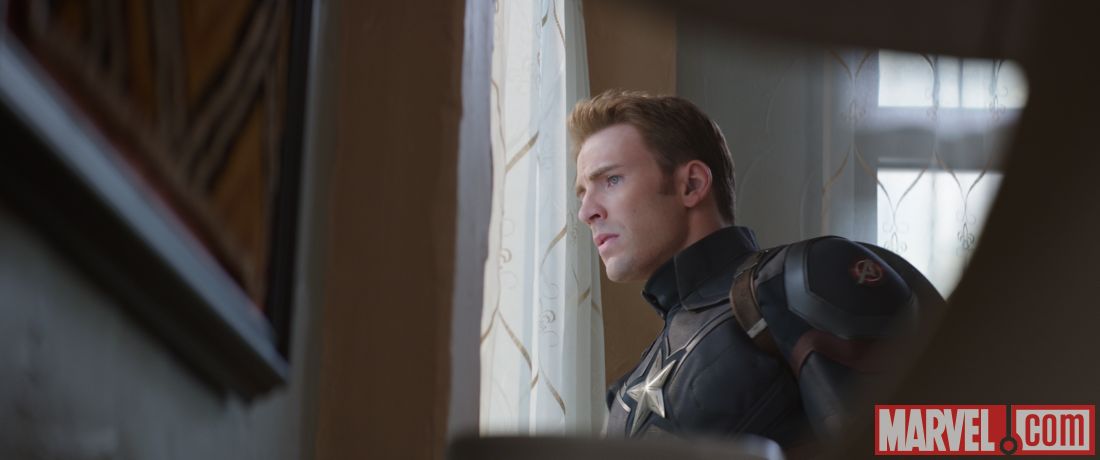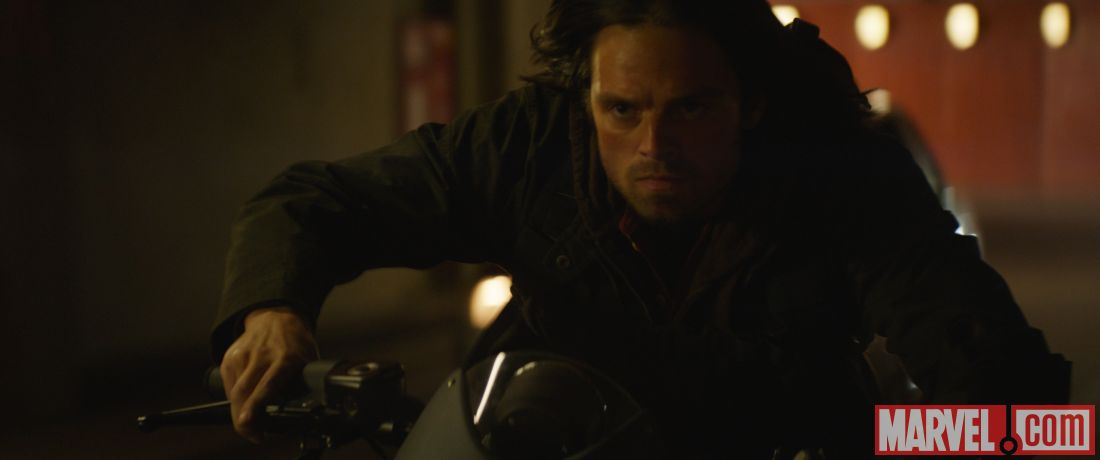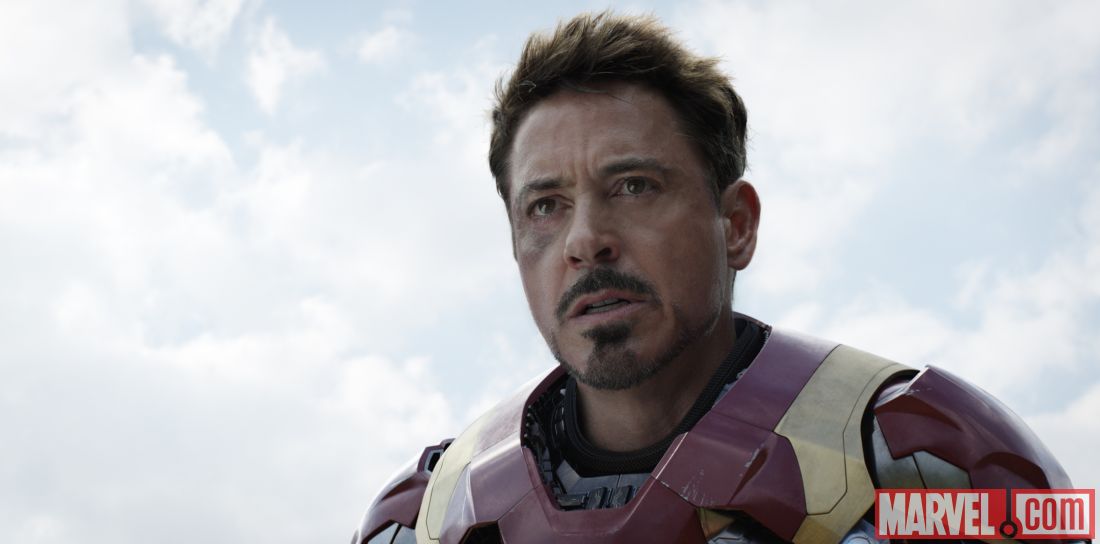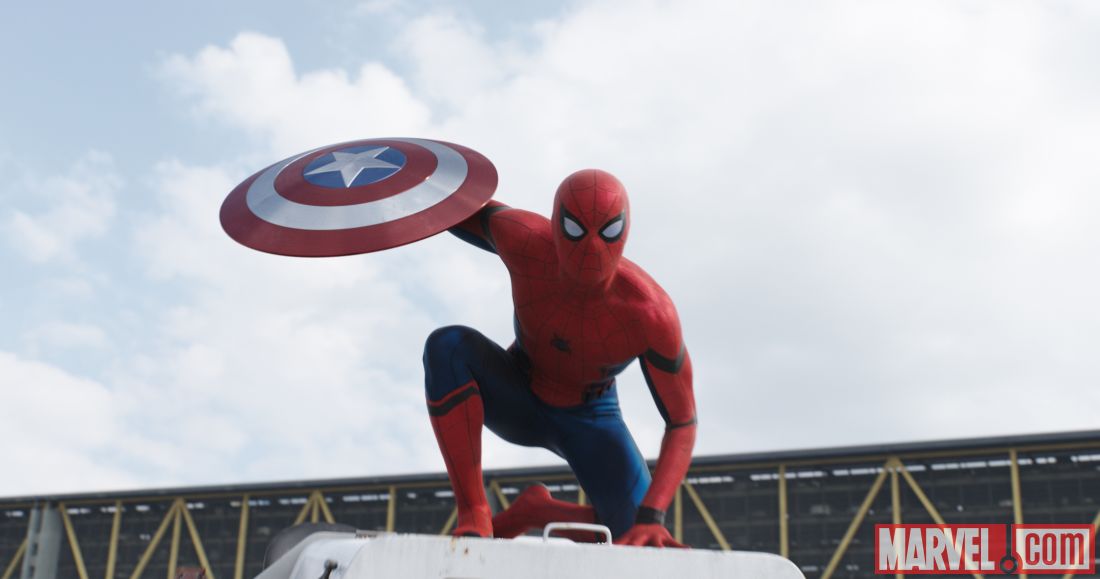 Captain America: Civil War is scheduled to hit theaters May 6, 2016.
Source: Marvel.