UPDATE: Atlanta Filming, via Twitter, is seemingly suggesting that the photos below and those yesterday are not in fact of the Shocker. As we originally reported, we're currently unable to confirm the legitimacy of these photos. Although we'd like to believe these are legit, for now, take them with a grain of salt.
O.k. so every "news" organization that has run photos of "shocker" you should NEVER go to again.

— Atlanta Filming (@AtlantaFilming)
ORIGINAL POST: A second batch of images featuring Bokeem Woodbine's Shocker have emerged from the Spider-Man: Homecoming set. And while these photos have yet to be confirmed, Marvel isn't prone to confirm or deny these sorts of images.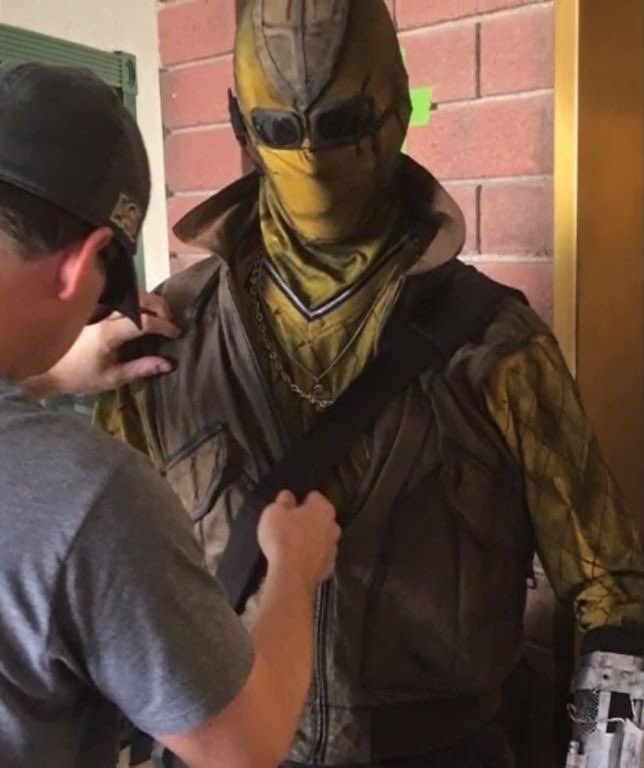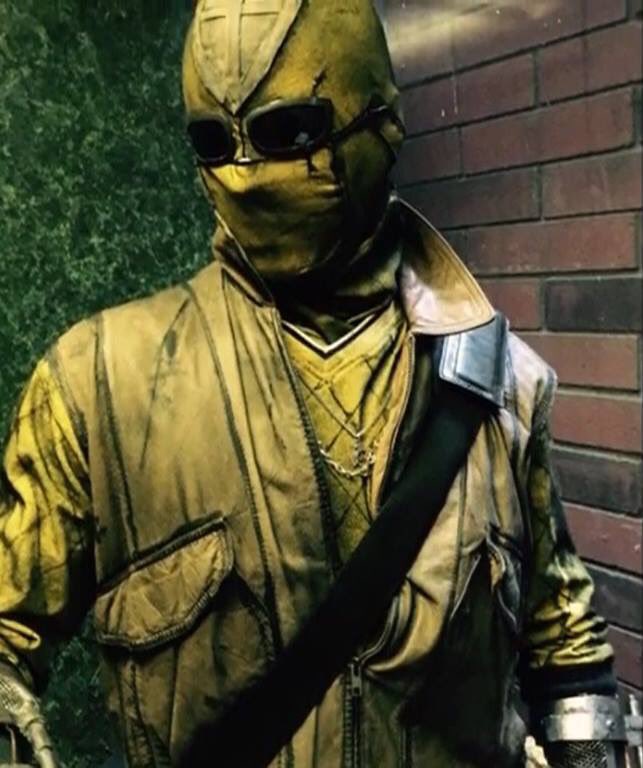 The costume is interesting. It does draw from the comic design. The leather jacket, gauntlets, and goggle eyes all sort of point to the Shocker as an ad hoc science experiment, more than a sleekly designed, polished super villain. It's also hard with these sort of photos to know how much will be added visually during post-production. In some ways, the image is reminiscent of the pre-Stark Spidey suit that was rumored and briefly glimpsed in Captain America: Civil War.
Thus far we have no idea of the role the character will play in the film, whether a henchman of the main villain or just an ancillary villain for an opening sequence. But the good news is that fans have less than a year to wait now!
Does this make you more excited for Spider-Man: Homecoming? Do you like the design of the Shocker? Is it too faithful to the comics, or not enough? Share your thoughts in the comments below.
Spider-Man: Homecoming swings into theaters next year, on July 7th. The movie stars Tom Holland, Michael Keaton, Marissa Tomei, and Zendaya, with a special appearance by Robert Downey Jr.
Source: Twitter