When Agents of SHIELD took their break in December, we were left with a lot of unanswered questions. With both Skye (now Daisy?) and Rania undergoing Terrigenesis, it was anyones guess what exactly would happen to both of them.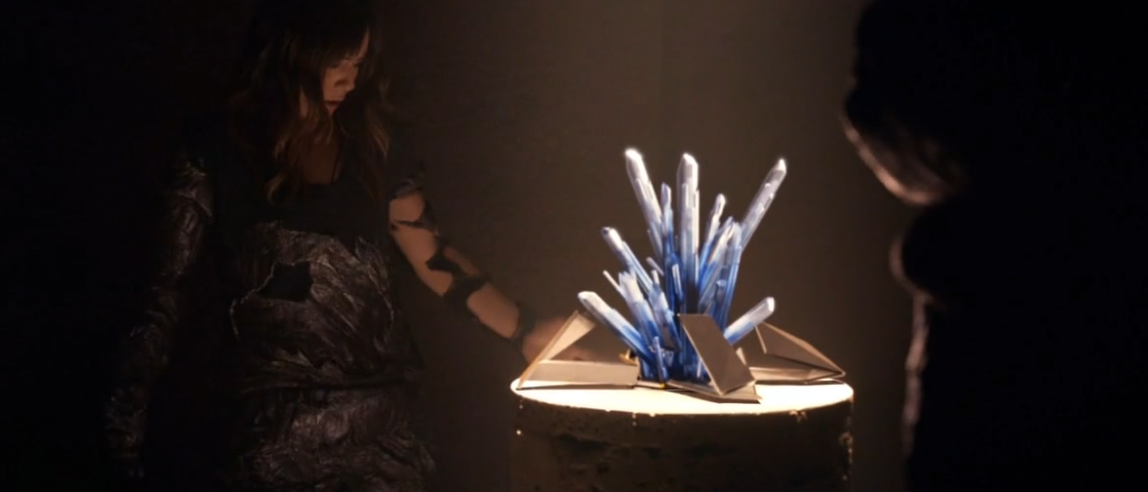 As we've seen in the Promo Videos and Photos from the upcoming 12 episodes of Agents of SHIELD, Skye has not undergone any physical transformation but certainly has developed powers. On the other hand, Rania was not so lucky. We were shown some small peaks at her transformation in the final scene, but outside of a glance at her new scaly hands and a very, very dark shot of her face, we were in the complete dark about how her Terrigenesis might manifest. That was until now. Thanks to EW and Artist, we get our first look at some new Agents of SHIELD artwork that is prominently displaying a newly transformed Rania.
What do you think? Sound off in the comments below.