Over the past week, Marvel has started the push for their second film of 2016, Doctor Strange. We have gotten plenty of information on the characters, as well as our first look at Benedict Cumberbatch in costume.
Now, Marvel has officially released images previously revealed by EW. While this normally wouldn't be too exciting, they actually released a new piece of concept art showing off Strange's Sanctum Sanctorum.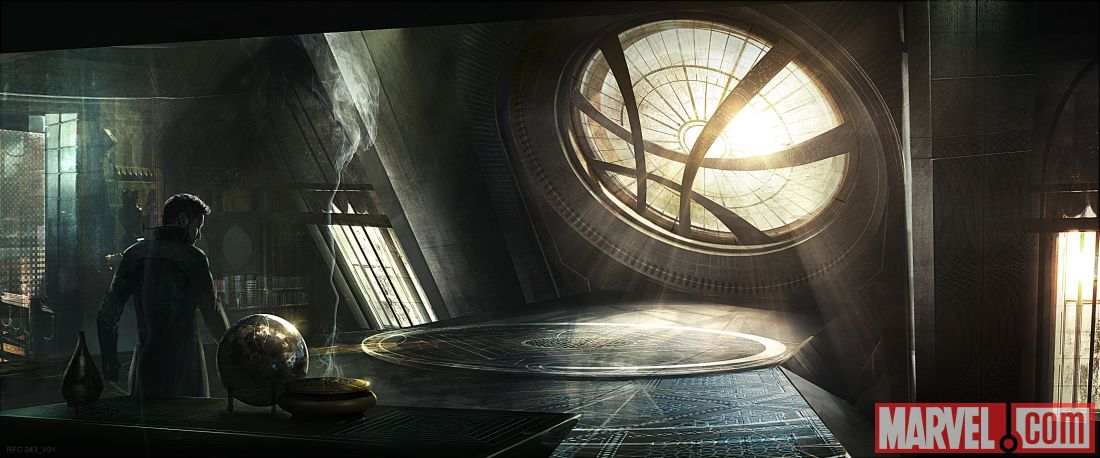 So far we have only seen concept art for the building and we will have to wait and see how it looks in real life, but from all the different images released, Marvel seems to have nailed the look for Doctor Strange.
Doctor Strange is scheduled to hit theaters November 4, 2016.
Source: Marvel.