WOW, what an event. We pretty much got everything we were hoping for plus some. My predictions on which films would be included turned out true, but the timing/dates were way off.
Without anymore delay, here is your NEW Phase 3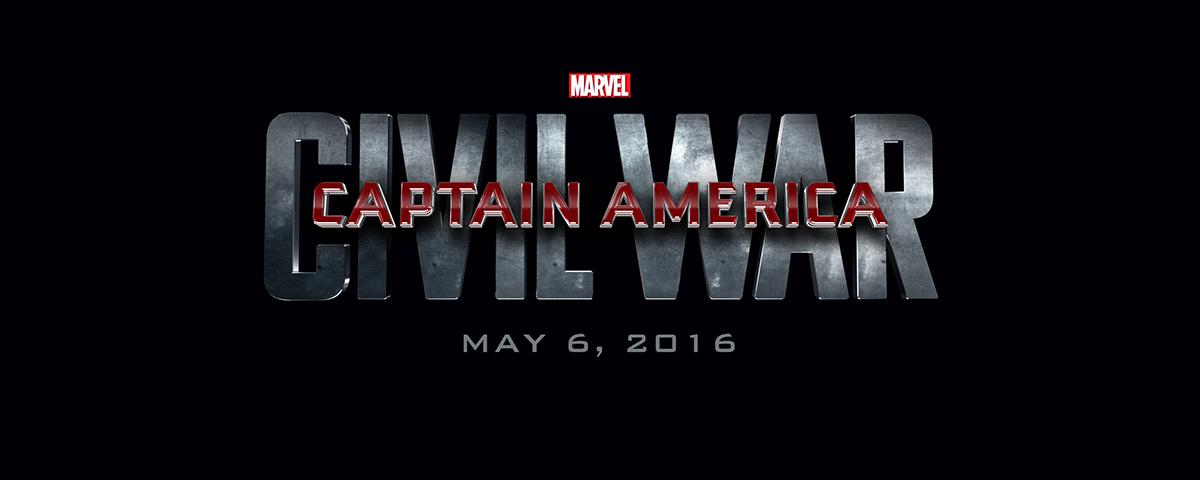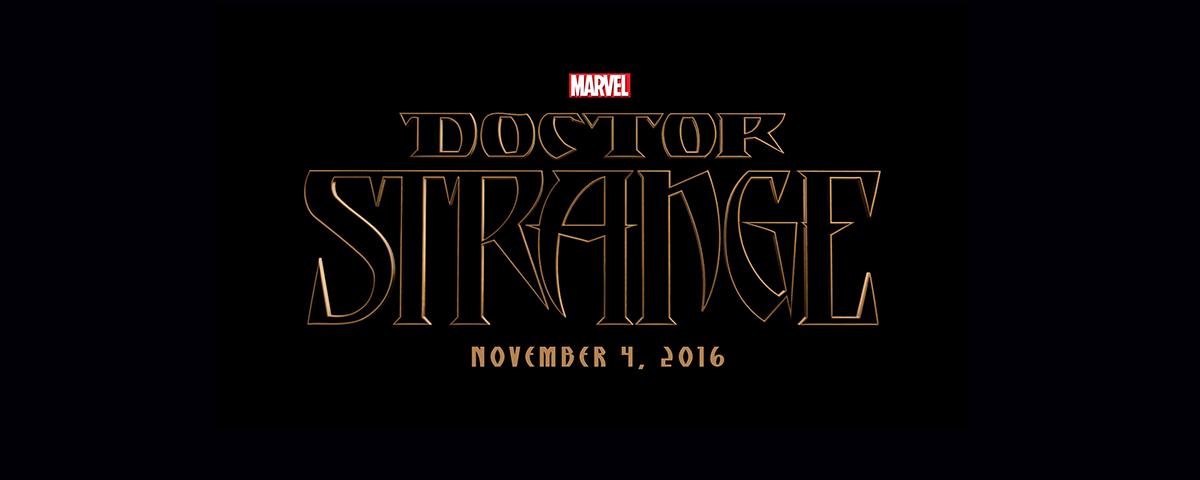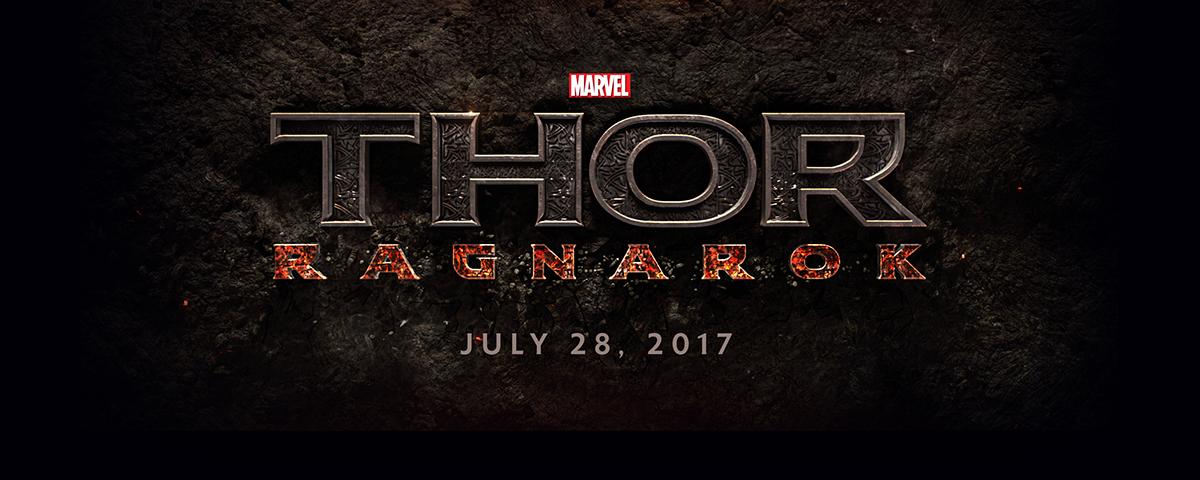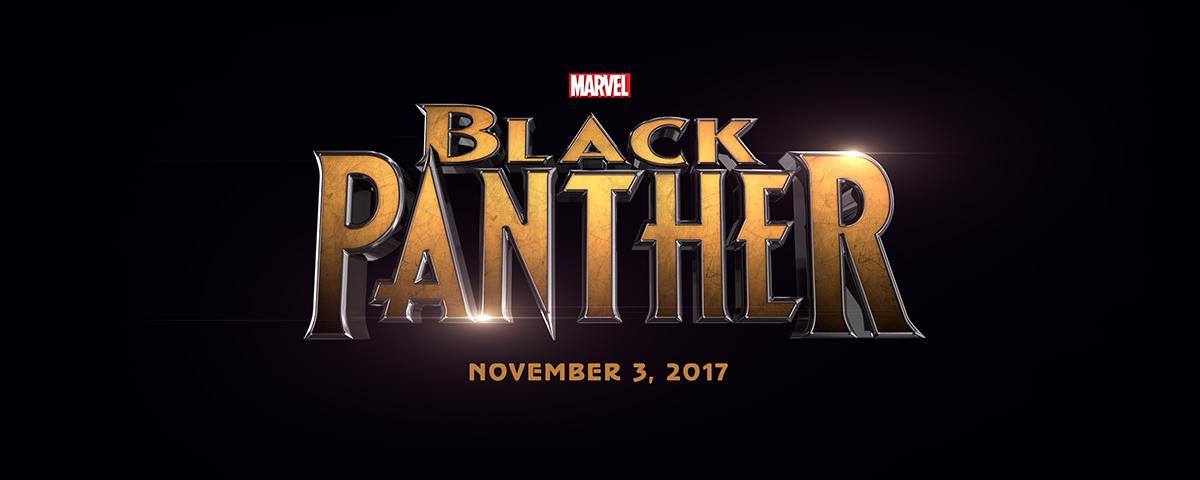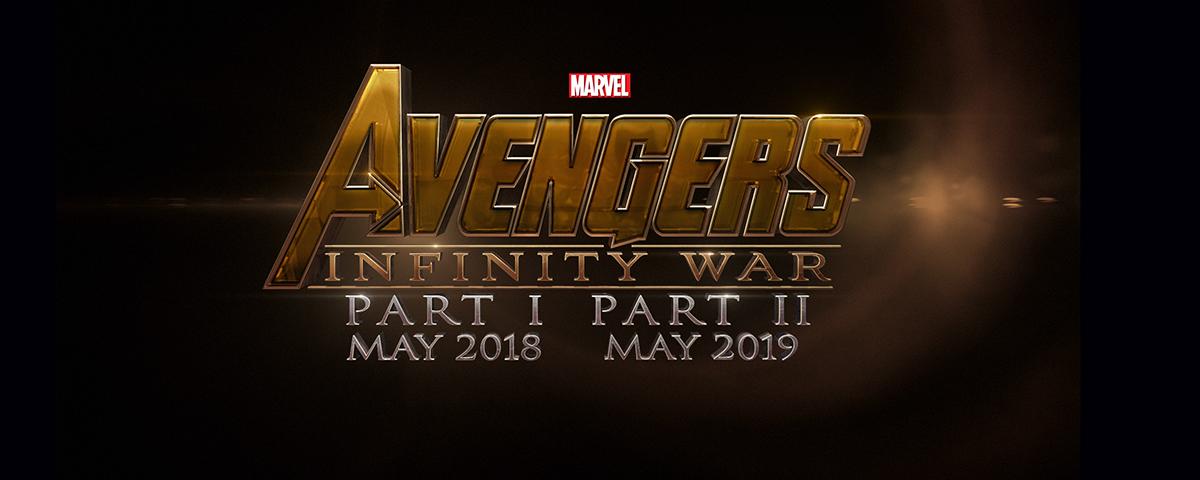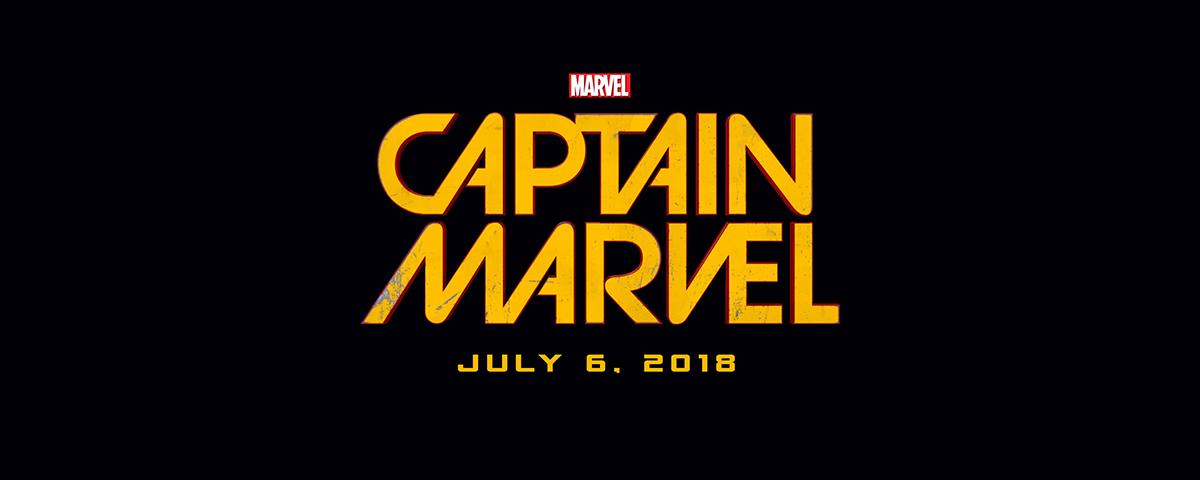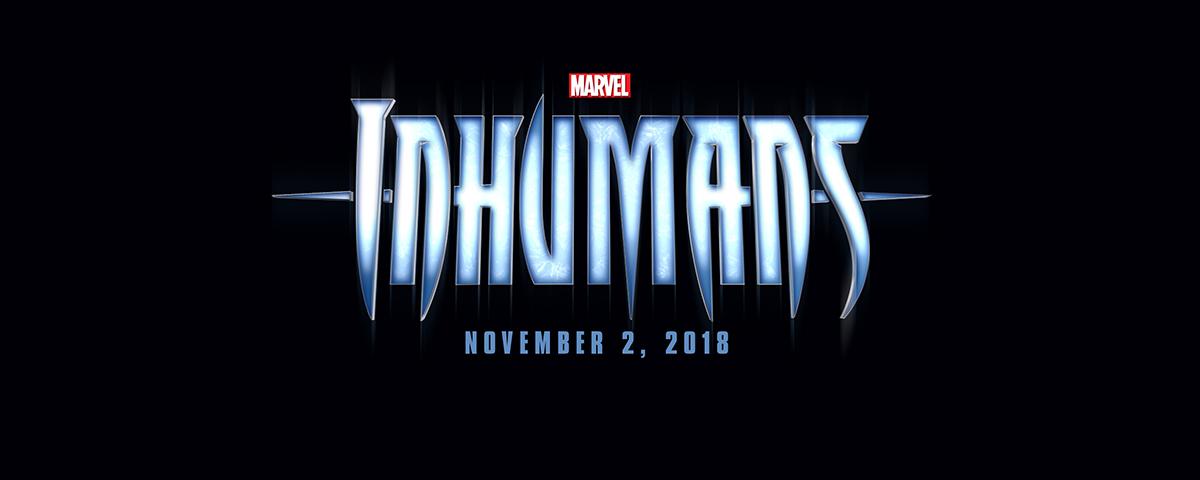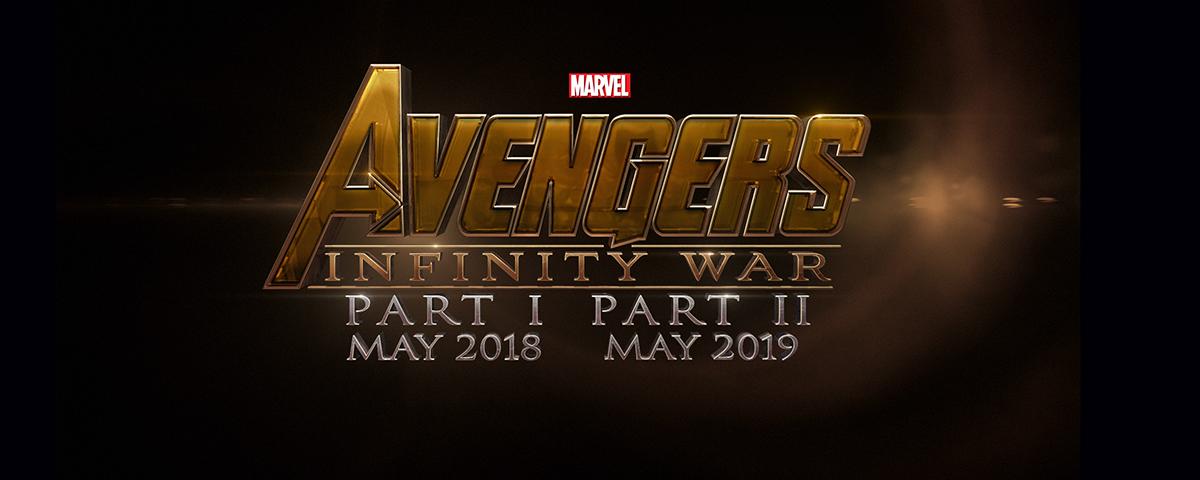 On top of the dates, Marvel announced Chadwick Boseman will play Black Panther and will appear in full costume for the first time in Captain America Civil War. I still suspect we see Boseman out of costume in Avengers: Age of Ultron. There was also no news on the Doctor Strange casting front after the internet went crazy yesterday with rumors that Benedict Cumberbatch has been cast. Let's hope for a Black Panther movie.
Update
Ant-Man confirmed to be the end of Phase 2, Captain America Civil War will start Phase 3 as shown today.